Putting
digital talent
in good
company
Folded Corner finds the right talent for your team and the right challenge for your career.
Looking for the right talent to boost your team? We can help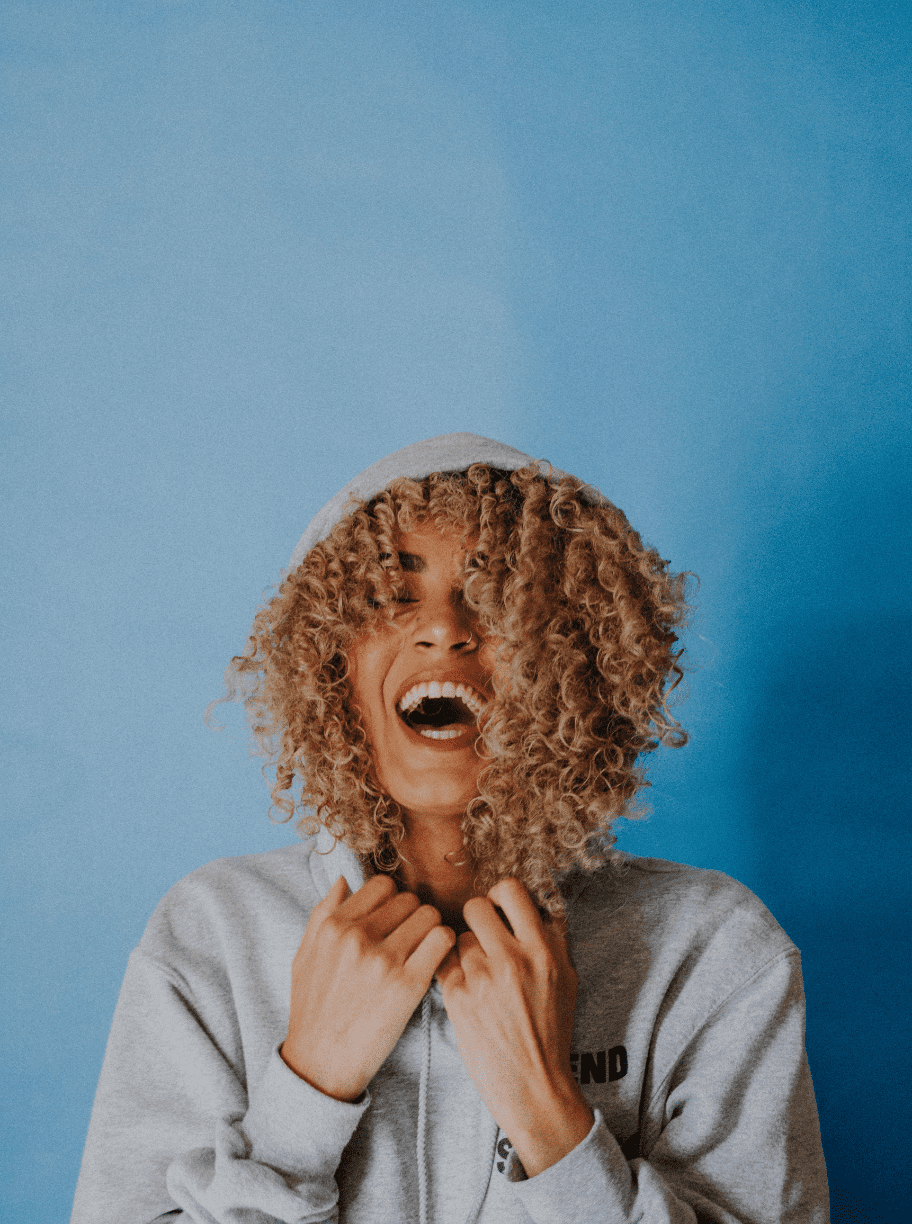 Search
Finding candidates to fill your digital roles can be challenging, so we're here to support you through the entire process.
We handle everything from attraction and assessment to negotiation and acceptance.
We establish and agree on role specifics, desired skill-sets, and geographical location before beginning the search for your perfect fit.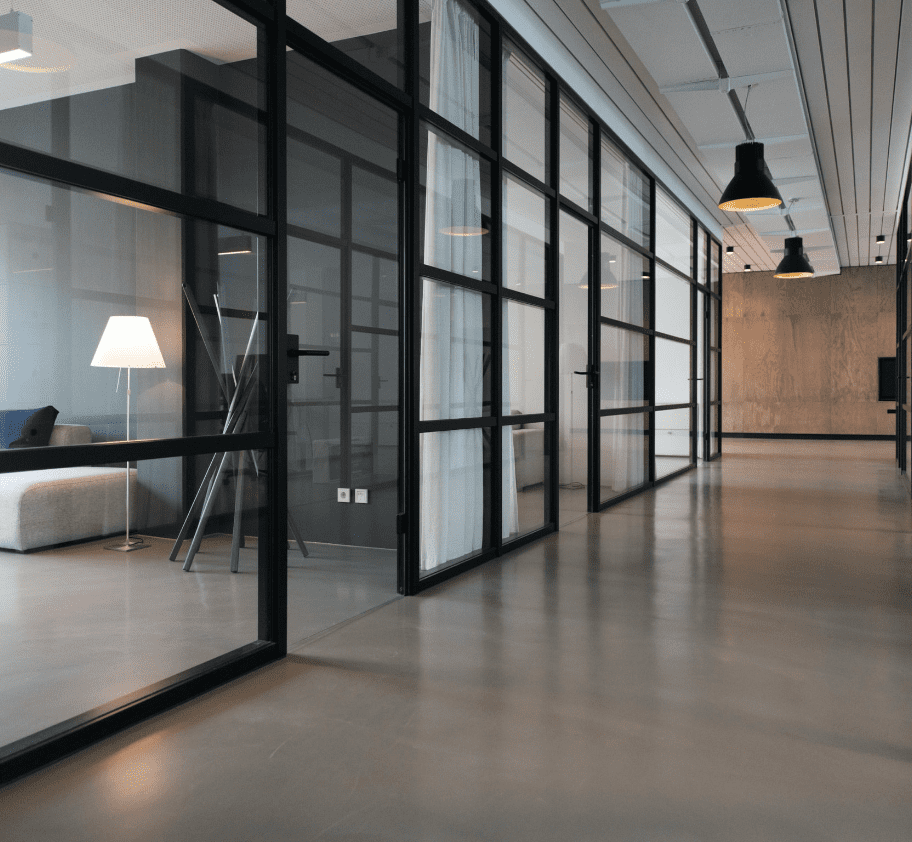 In-house
Delivering effective work at speed will drive your business forward, and we can build the team to do it.
Our in-house teams will collaborate with your existing internal staff to create efficient, innovative marketing solutions. An Account Manager will be your consistent POC, and we will handle all people-management and development responsibilities for in-house team members.
We can also provide digital specialists, strategists, and creative resources on a project-by-project basis or as permanent members of your team.
Ready for your next challenge?
We'll make sure you meet your match
Taking the next step in your career can be daunting, so we're here to help you find good company.
Our talent team will meet with you to discuss your accomplishments and what you want to achieve next. Then, we'll present you with opportunities that fit your unique skills and goals. You can stay flexible by working project-to-project or find a permanent role with a company that matches your ambition.
Whether you're stepping up or moving in a new direction, we'll find the right challenge for your career.

Current openings
From Assistant to Director-level, we have proven experience with Marketing, Product, Creative, Analytics, and Engineering placements.
Check out our current roles, and send an application if you feel like you've found a good match.